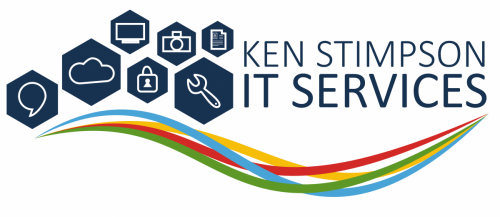 Ken Stimpson Community School has its own internal IT Services Department which supports students and staff as well as managing and supporting many of the services parents will use.
Upon joining the school, students are given their own individual login to the school systems. This will also be their email address. Login details are also supplied to parents to allow them access to several of our systems.
IT Services support learning at school and also in the home. Students and Parents have access to ClassCharts, where they can see details of their homework and have access to many different learning resources. With our remote access system, students can use any computer that's on the internet to remote onto school systems, edit their documents and use school software that they might not have at home. We also extensively use Teams to support home learning when required along the the Office 365 suite.
The IT Services team operates from 8:00am until 4:30pm each school day during term time. Students can visit the office (3L23) during breaks and before and after school. Parents can Contact Us through this site or by logging IT issues on our service desk by emailing ParentITHelpDesk [at] kscs.org.uk
Outside of the standard working hours we'll still try and answer your queries as quickly as possible.
we can support parents with:
making online payments to the school;
accessing online systems provided by the school.
We can support students with:
Using the school computers.
Communicating via email.
Using personal devices (phones/tablets) on the school wireless network (when permitted).
How to use any software at the school.
General IT advice.